A recent trip to Restoration Hardware  went like this. 
Me: I wonder if those aluminum, perfectly proportioned serif font letters are on sale.
Husband: What the f%$k would we do with a giant W in our house!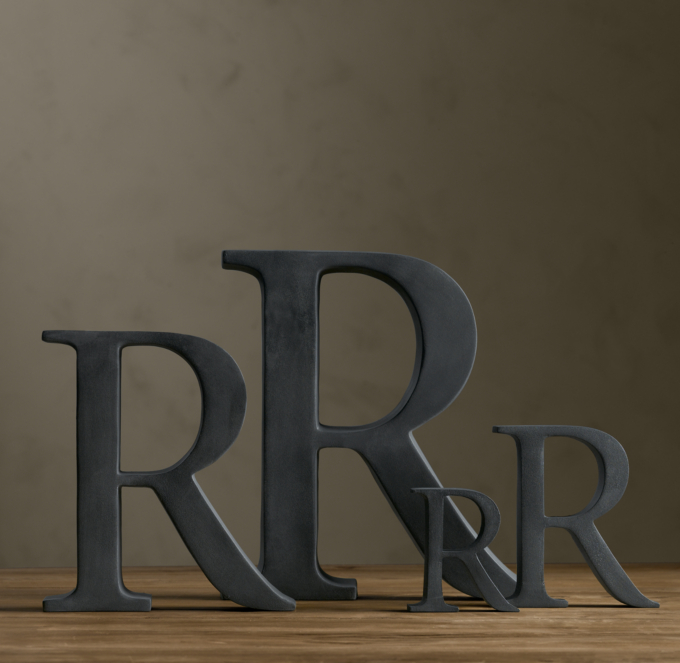 Me: The sumptuous leather and topstitching on the Atlantic Coup Leather chair is marvelously divine, isn't it?
Husband: That's a f%$king chair???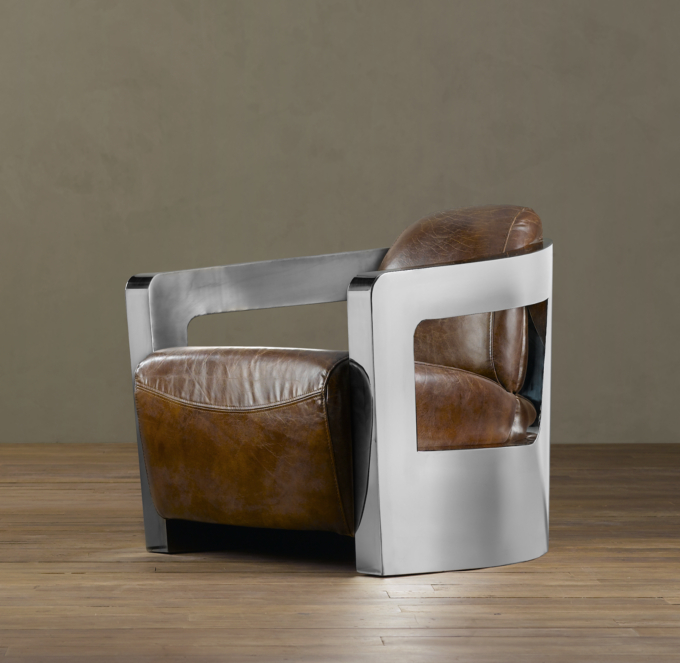 Me: If we had a kitchen island, that gorgeous, solid steel, thickly plated, bell shaped pendant would be gracing the ceiling above it.
Husband: But we don't have a f%$king island!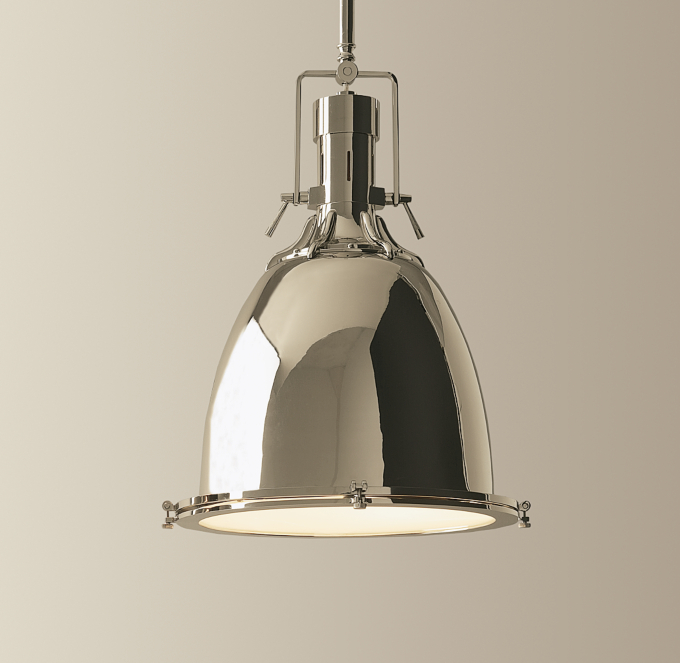 Back away Ladies. He's all mine!